Loading Da Website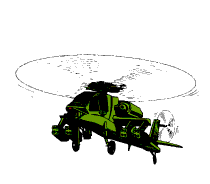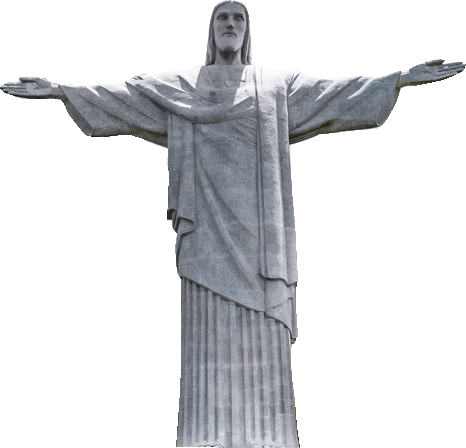 A problem has been detected and Da Website has been shut down to prevent damage to your computer.


THREAD_STUCK_IN_DEVICE_DRIVER


If this is the first time you've seen this stop error screen, restart your computer. if this screen appears again, follow these steps:
Check to make sure any new hardware or software is properly installed. I this is a new installation, ask your hardware or software manufacturer for and Windows updates you might need.
If problems continue, disable or remove any newly installed hardware or software. Disable BIOS memory options such as caching or shadowing.
If you need to use Safe Mode to remove or disable components, restart your computer, press F8 to select Advanced Startup Options, and then select Safe Mode.


Technical information:
*** STOP: 0x000000FE (0x00000008, 0x000000006, 0x00000009, 0x847075cc)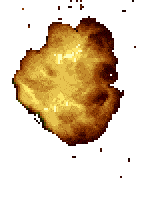 Crazy World World Tour 2022
🎯 Feb 9, Crazy World, Ghent, Belgium
🎯 Feb 19, Bad Black, Tel Aviv, Israel
🎯 Feb 23, Bad Black & Once Upon a Time in Uganda, Madrid, Spain
🎯 Mar 2, Once Upon a Time in Uganda, Barcelona Spain
🎯 Mar 5, Once Upon a Time in Uganda, Glasgow, Scotland
🎯 Mar 6, Once Upon a Time in Uganda, Glasgow, Scotland
🏹 Jan 5, Crazy World, Berlin, Germany
🏹 Jan 17, Bad Black & Who Killed Captain Alex, Berlin, Germany
🏹 Jan 30, Who Killed Catain Alex, Talinn, Estonia
Presented in CoronaVision™ - fighting Virus & Boredom
(X) BACK TO BASE


"THE DELTA FORCE AWAKENS"

BAD BLACK TOUR 2019

Come and Die in a Movie!
Become a Ugandan Action Movie Star

In Person: Ebola Hunter, Seggwanyi da Killer Gourd, and America's Best Action Star (according to Uganda) Alan Ssali Hofmanis aka Commando Jesus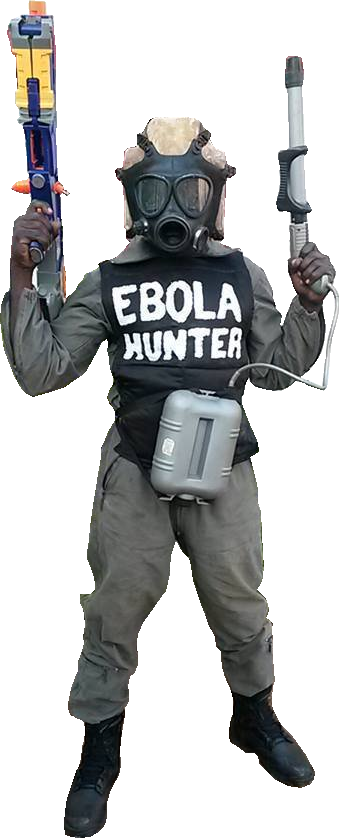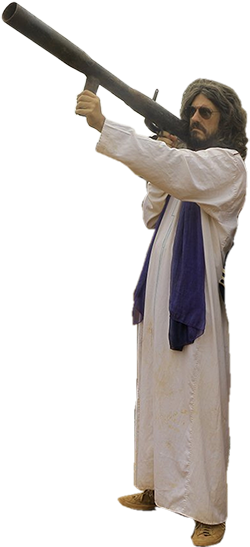 MORE TARGETS COOMING SOON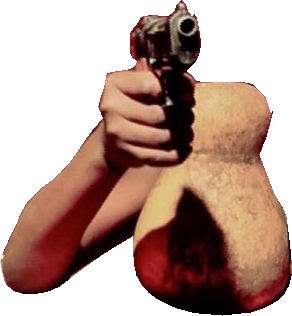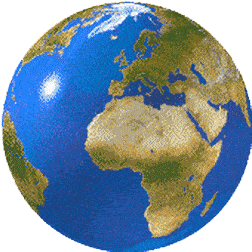 SEE DA PAST MISSION FROM 2019!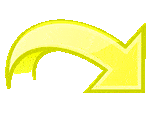 (X) BACK TO BASE
5859 / 7 * 5 + 5 = ?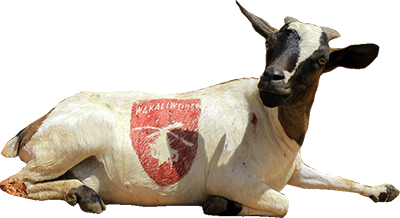 Da Best of Da Best REVIEWS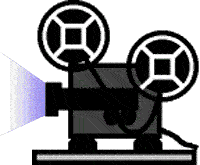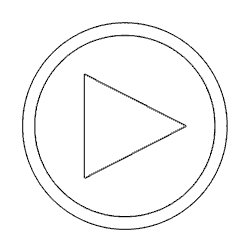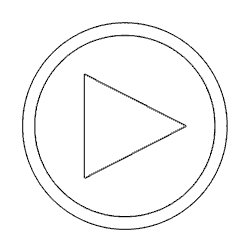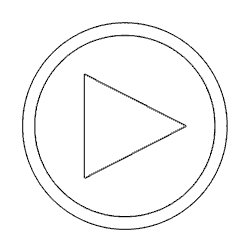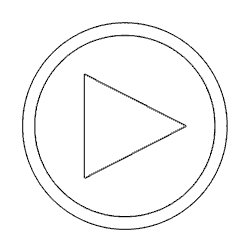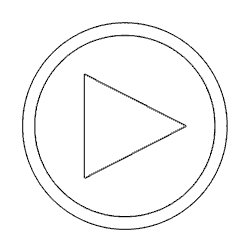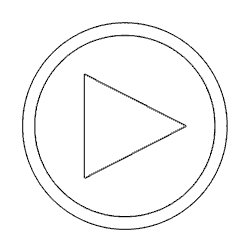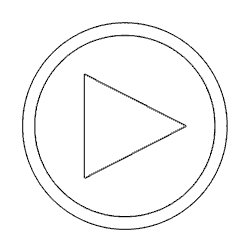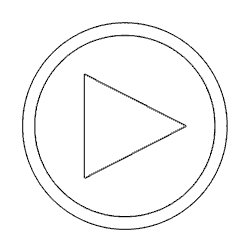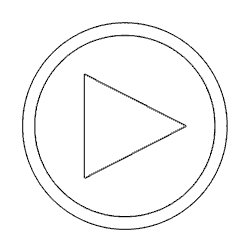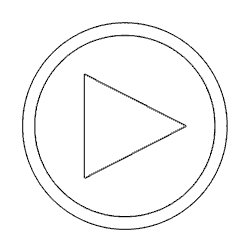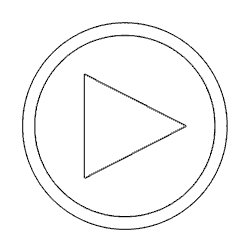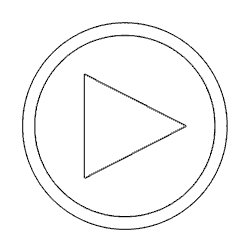 ???
HINT: Only Jesus knows da way